SOLESHFTR STORY
Ian takes you through why he invented the SOLESHFTR, to ultimately speed up reaction times and reduce riding fatigue for motorcyclists.
IAN'S STORY
Like being sent to the headmaster (again!), my marketing company disciplined me into writing a piece on my story, some people may have an interest, they reassured me, I'd like to meet these people!


How not to be boring? So here goes, I've been inventing/selling tech products for 35 years. I didn't enjoy it much, so six years ago, I got out, turning my attention to motorcycling. This I loved! The people, the common interest, the skill, the enjoyment, the freedom. I ride a GSA, Thunderbird and a KTM 200 EXC.


I have spent five years making my first of two products. The SoleSHFTR is my first innovative jaunt into the motorcycle market. I have been selling upscale panniers, competitively during this time, which riders seem to appreciate, but it was not fully my design, just influenced or adjusted to get to what I wanted to sell. I discontinued these as my own products were coming online.
I like to develop and sell products I love, ones I would use on my bike, not sell something, an object, that just turns a profit. I want it to solve a problem for you, make things easier, maybe, in some cases keeping you in the saddle longer. It could be for distance, age and/or extreme use, if you think I can improve it, tell me about it, nothing gets any better without feedback, of course you have to be willing to listen, I'm not corporate, so not deaf.

Get your SOLESHFTR

I like to innovate affordable products, I wouldn't want to be ripped off, I don't think you would either, my products are designed and made, 100% in the UK, this too is what I wanted. 




I hope you love the product, no more about me, if you want to ask a question, just drop me an email.


Thanks for looking.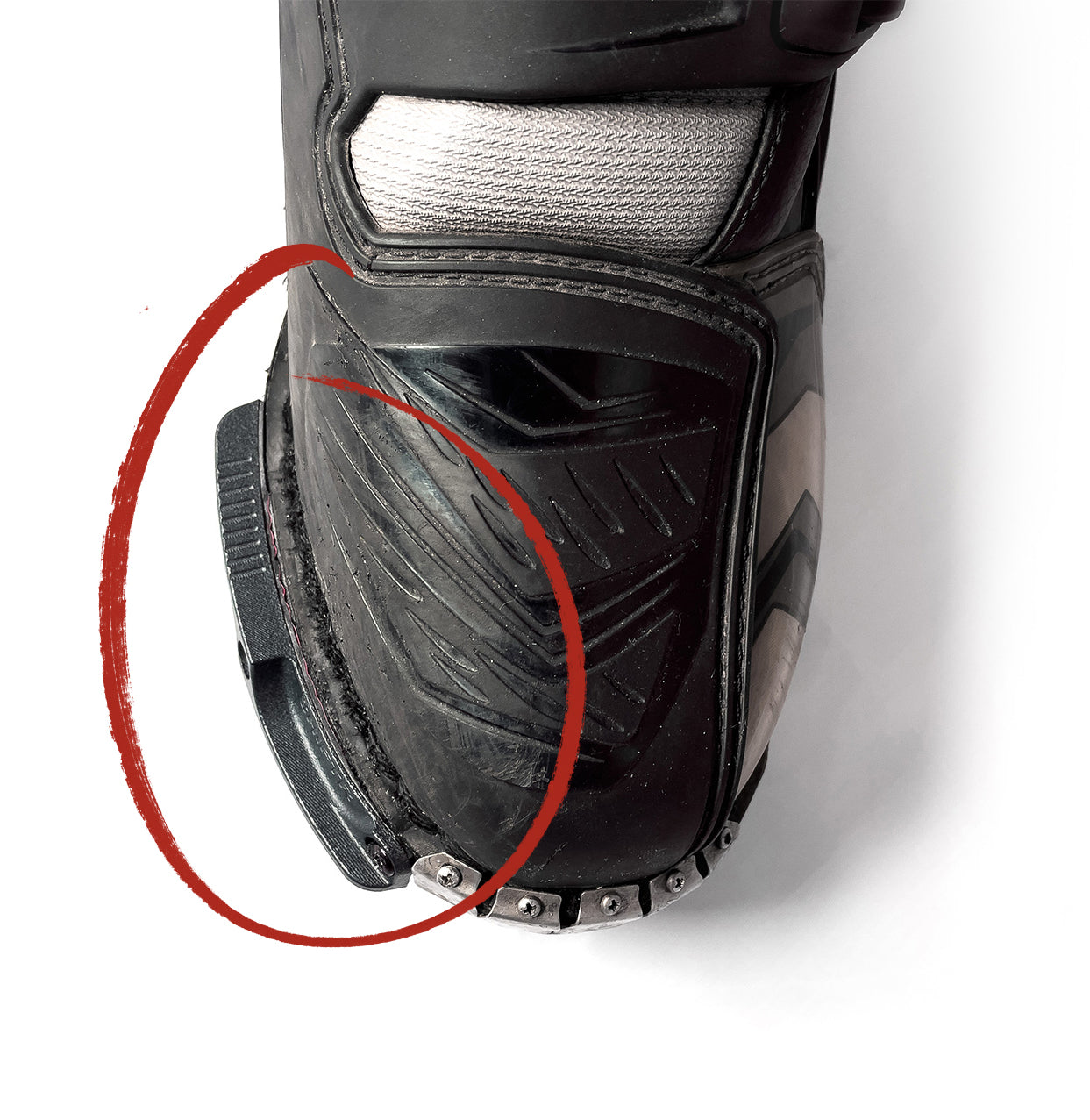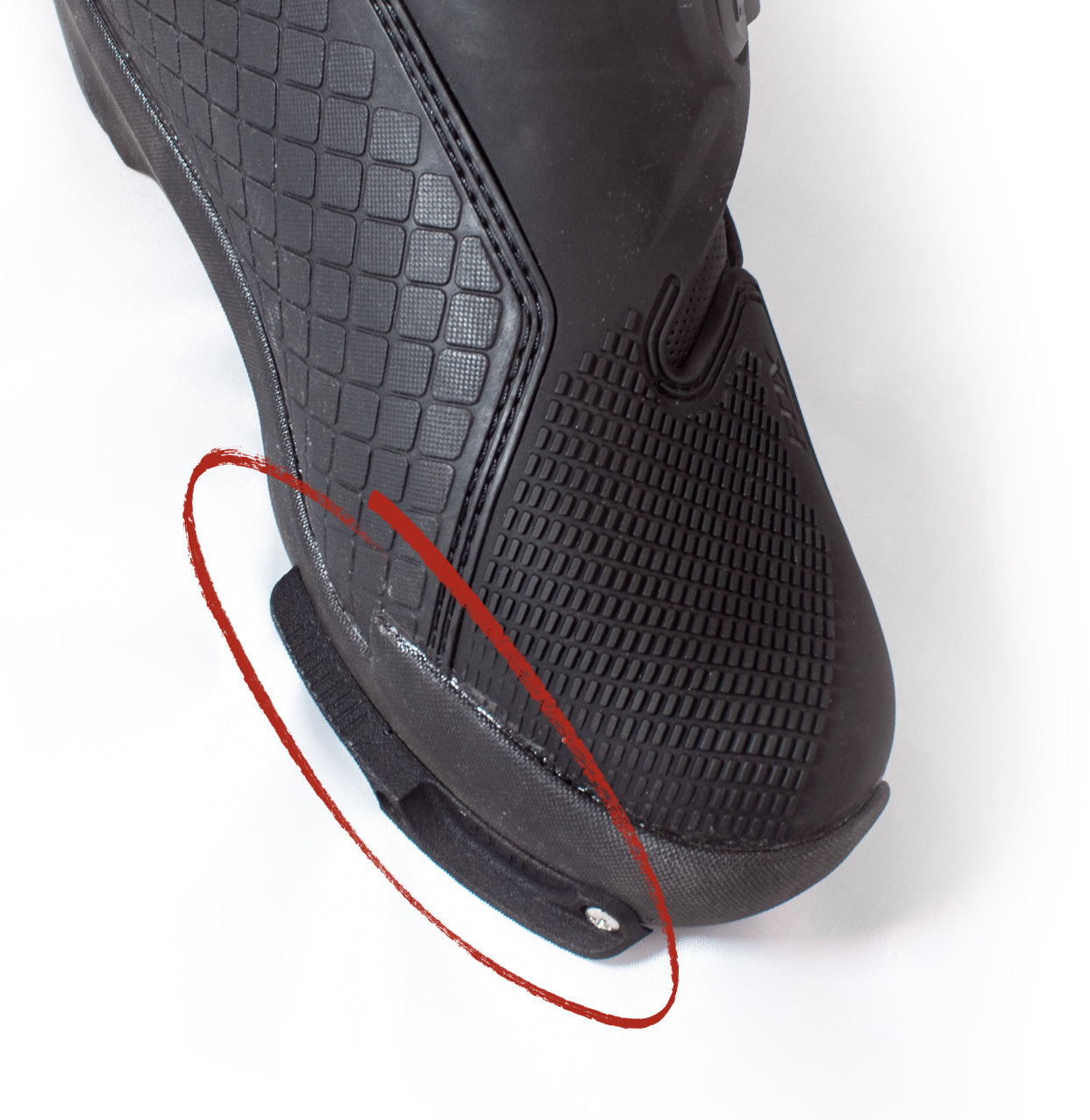 SOLESHFTR
Regular price
Sale price
$18.00 USD
Unit price
per
Sale
Sold out
Become a SOLESHFTR Original and test the product by using code TESTER at checkout.
Share
View full details