ULTIMATE GEAR CONTROL
Made for dirt bikers and adventure riders. Speed up your reaction time and reduce fatigue.
Designed and manufactured in the UK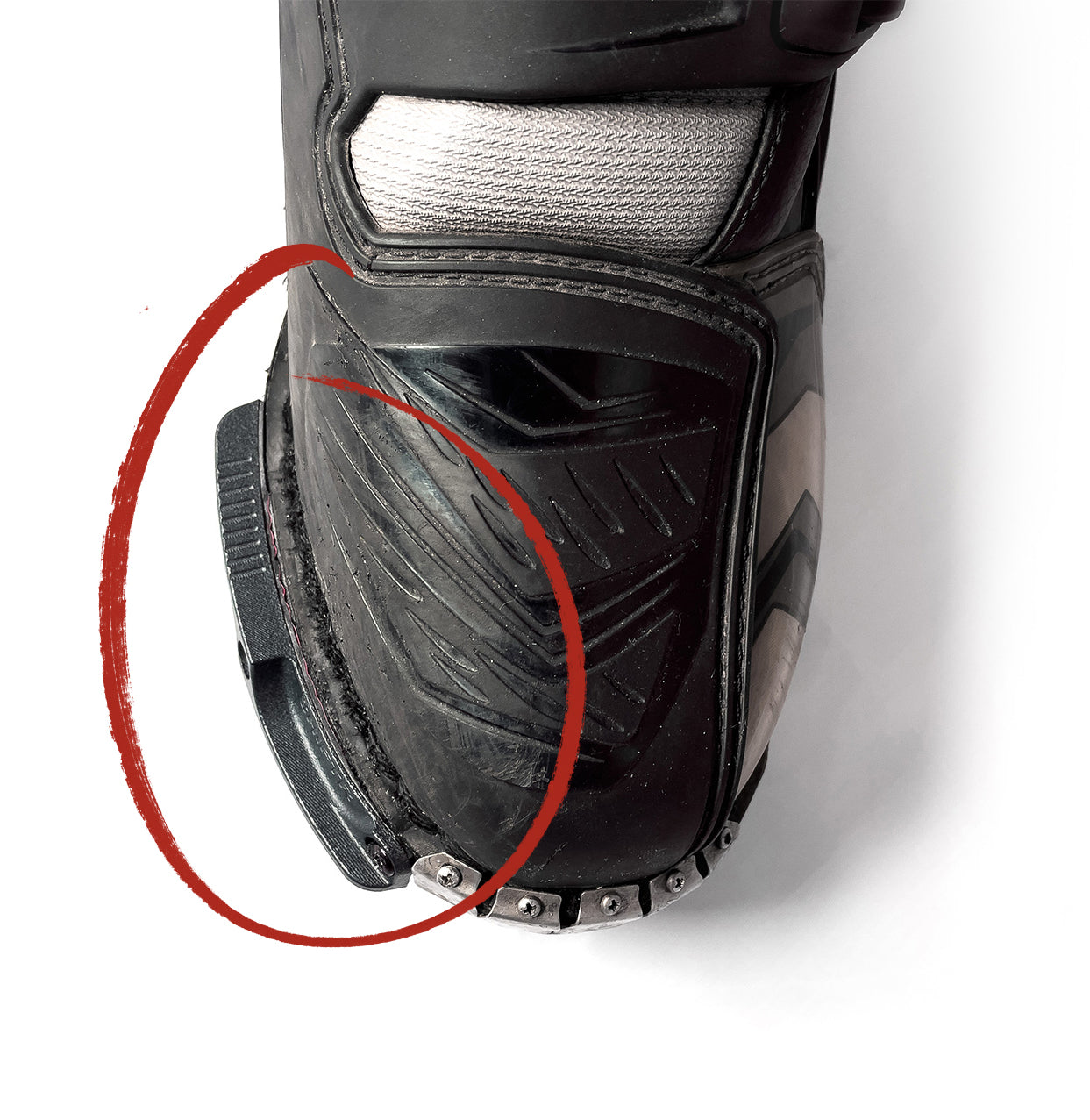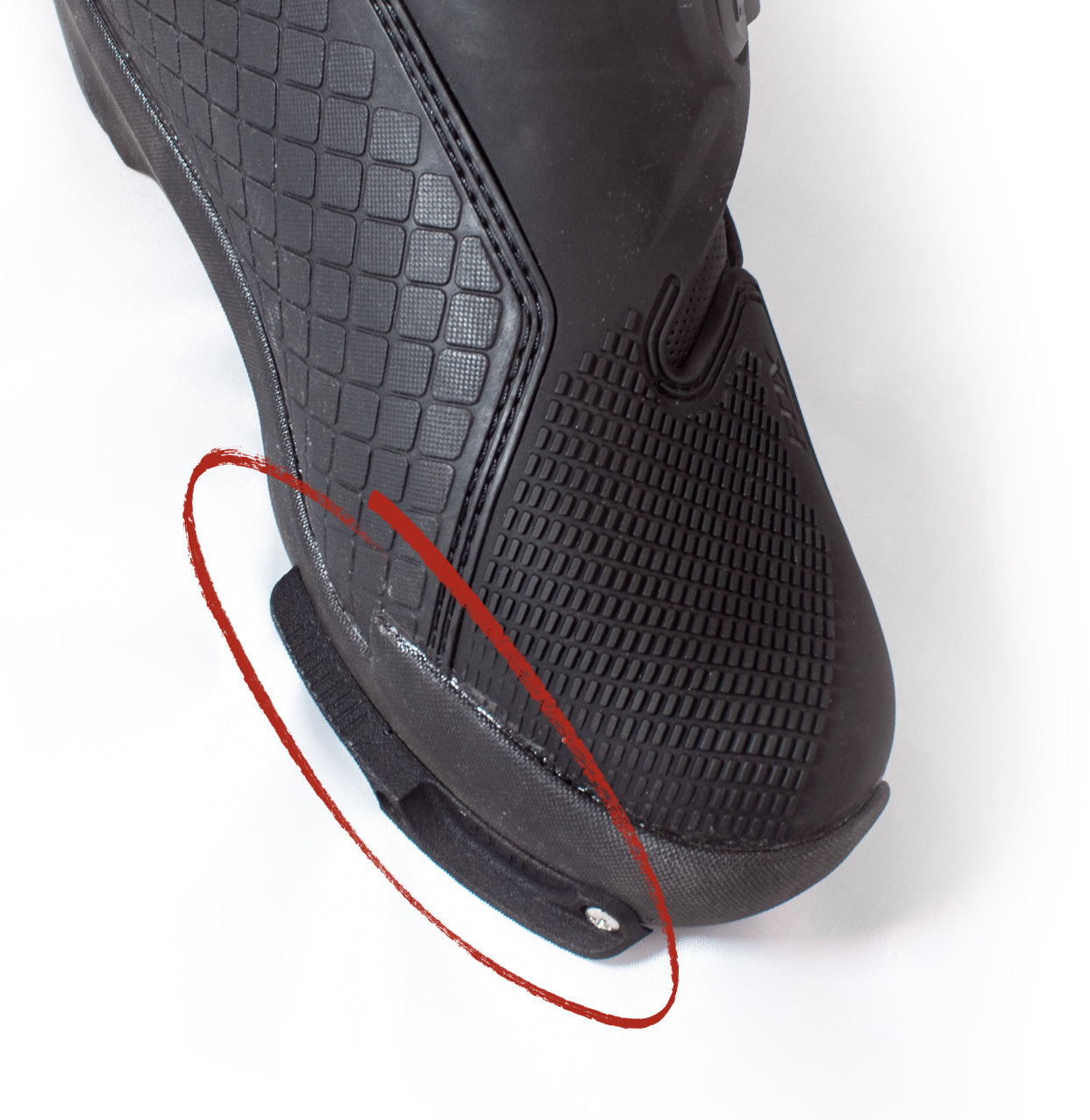 SOLESHFTR
Regular price
Sale price
$18.00 USD
Unit price
per
Sale
Sold out
Become a SOLESHFTR Original and test the product by using code TESTER at checkout.
The original SOLESHFTR designed for Off-roaders, Greenlaners and Adventure Bikers in mind but don't let us limit you. Working as an extension to your boot you'll shift quicker and reduce fatigue with less movement when sat down and stood up on your bike. 
View full details to see which type you need for your boots and material details.
Share
View full details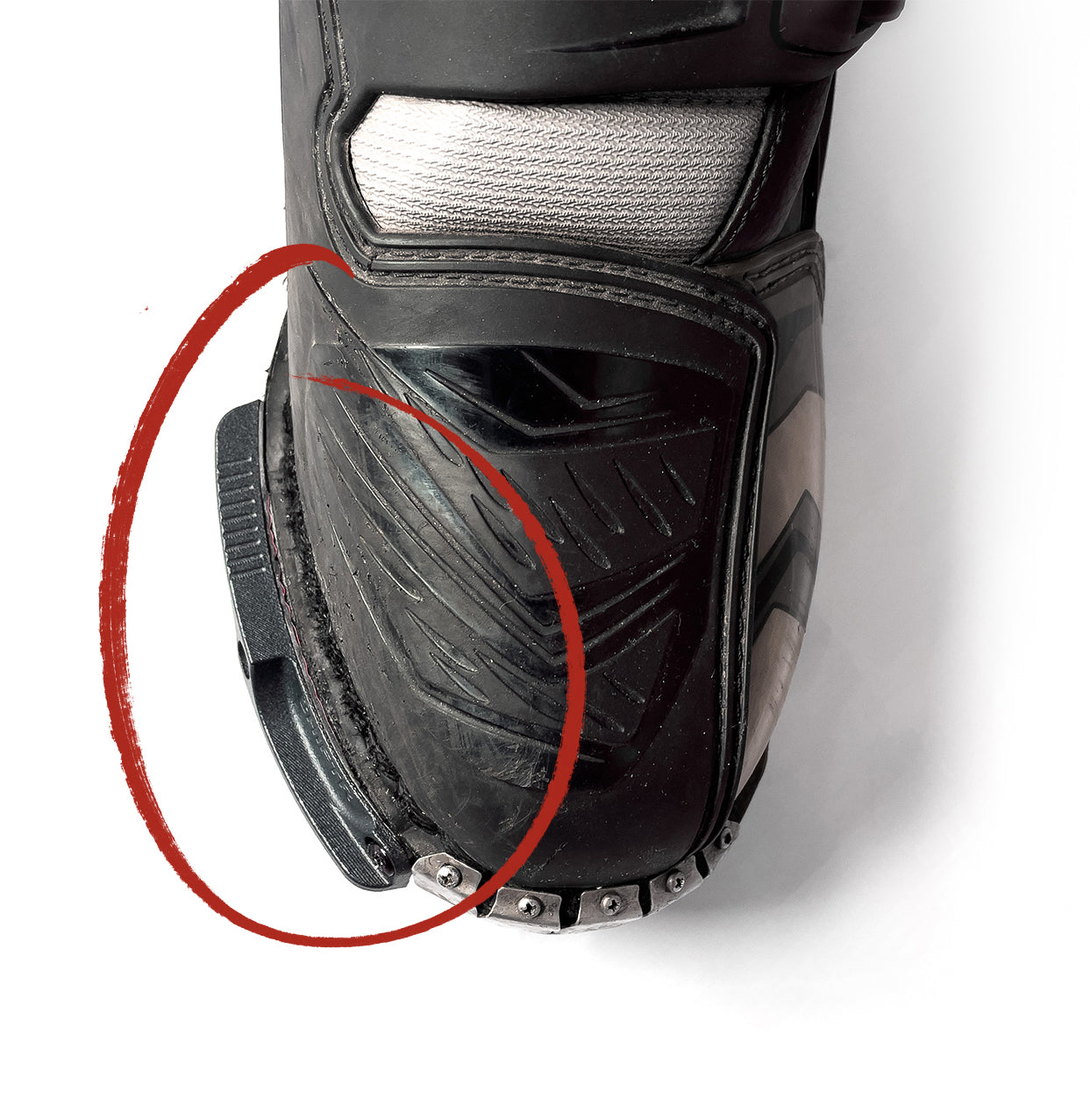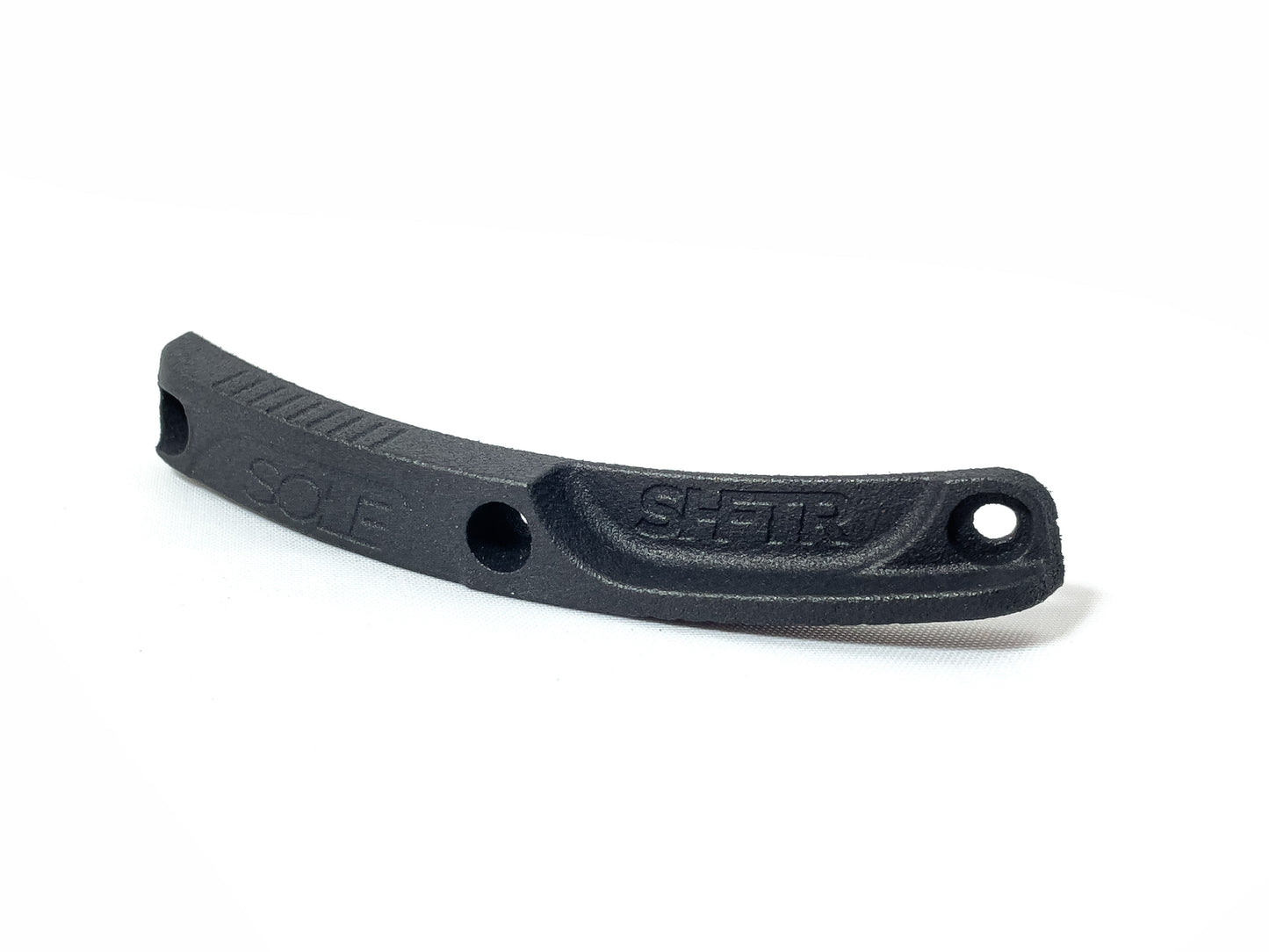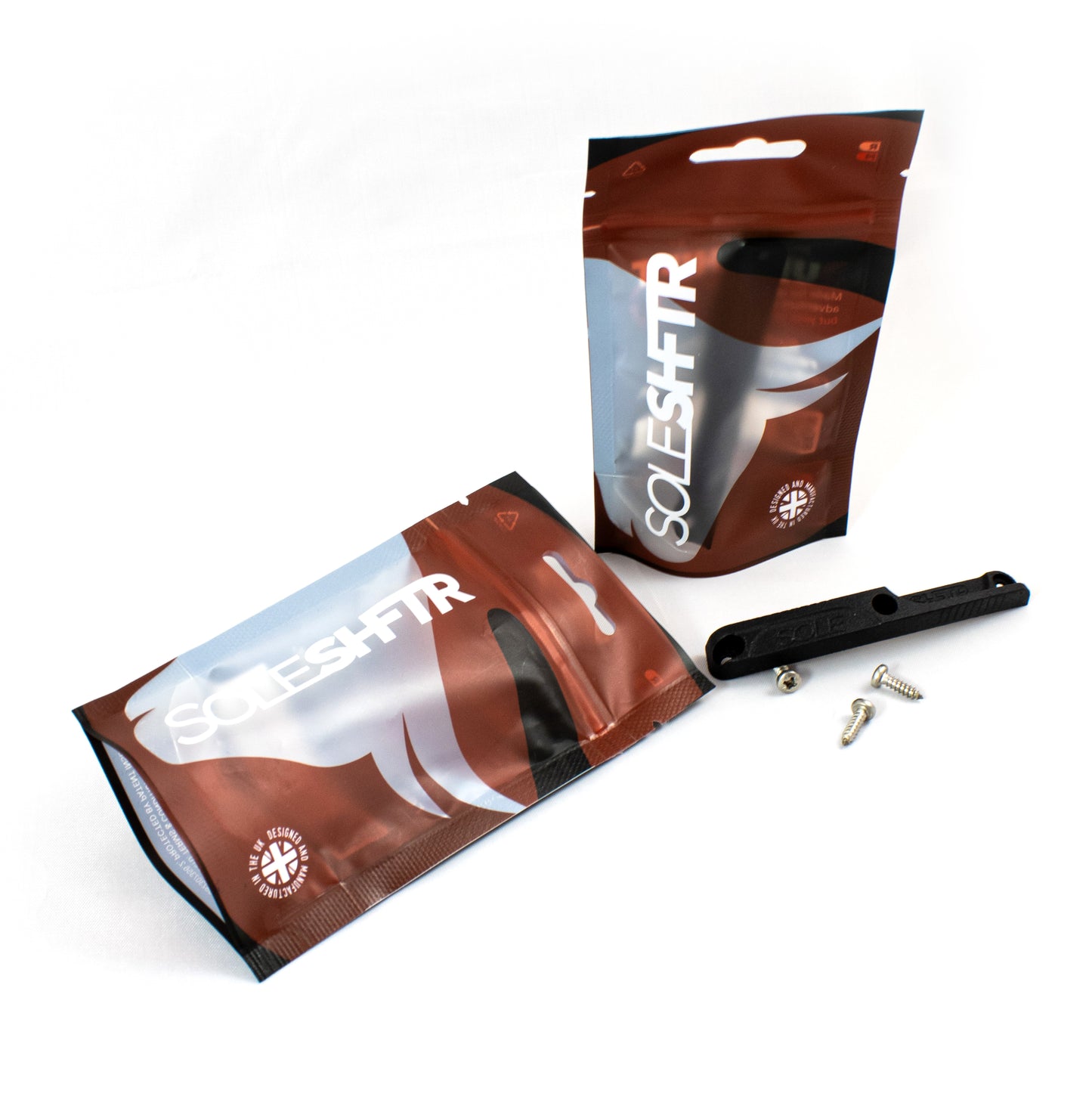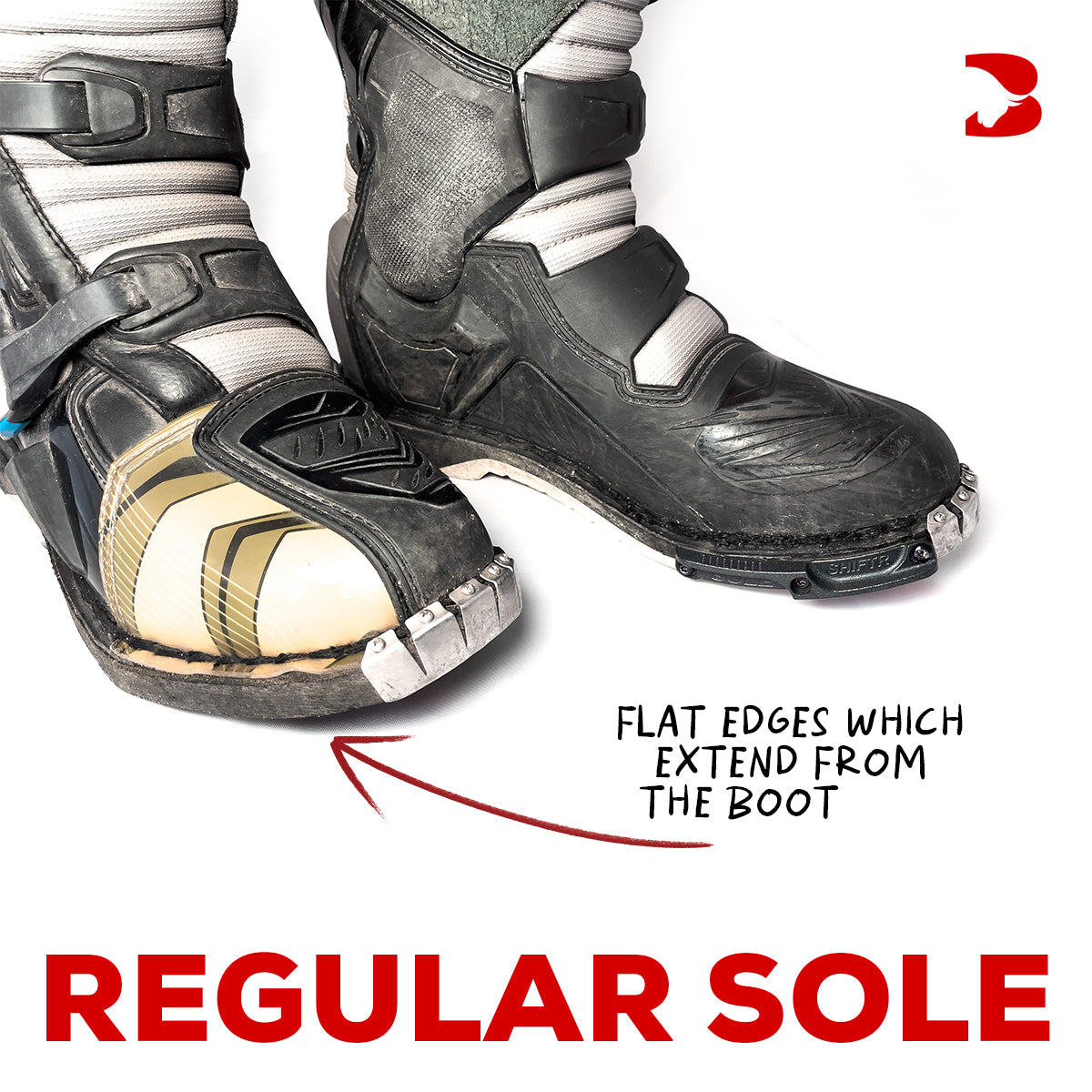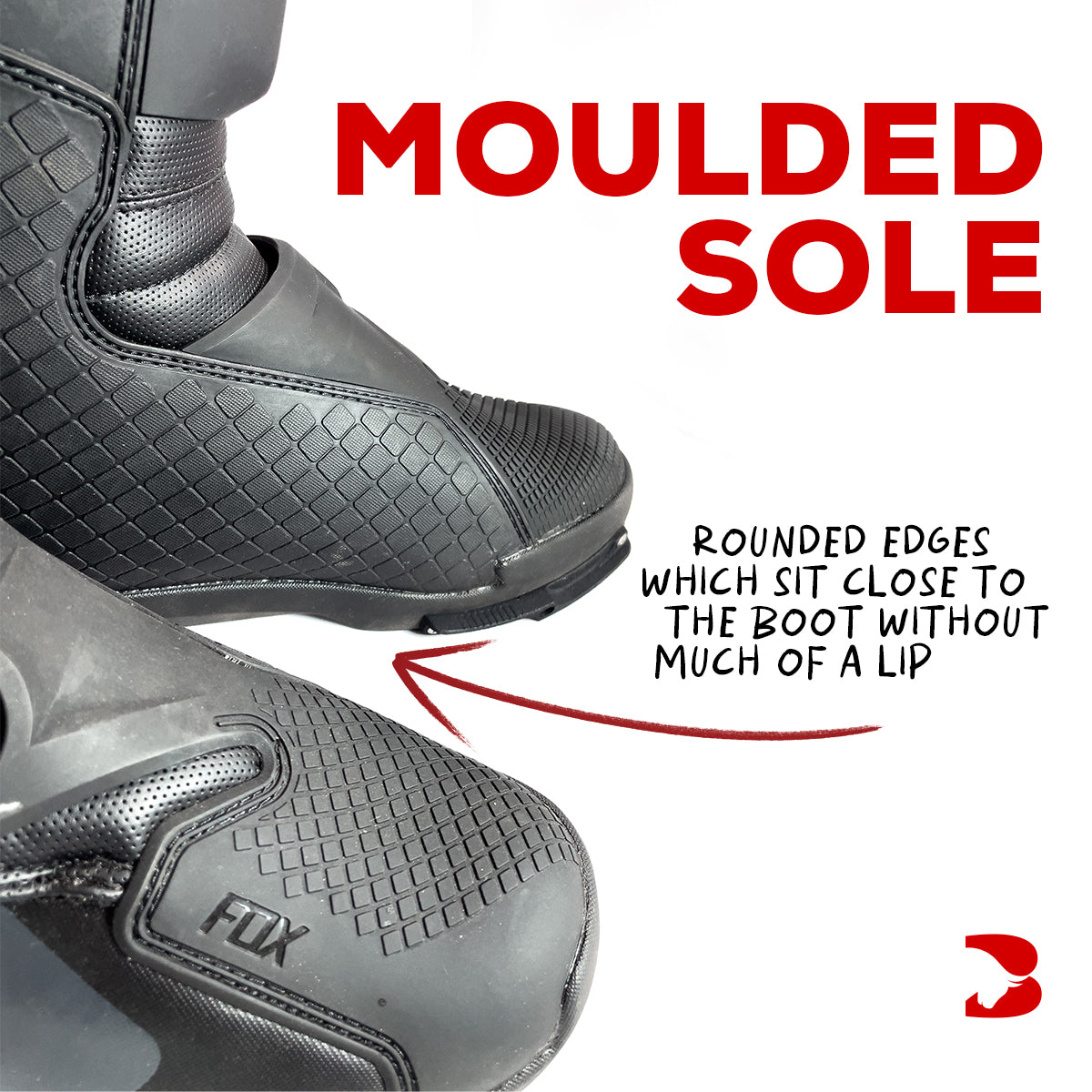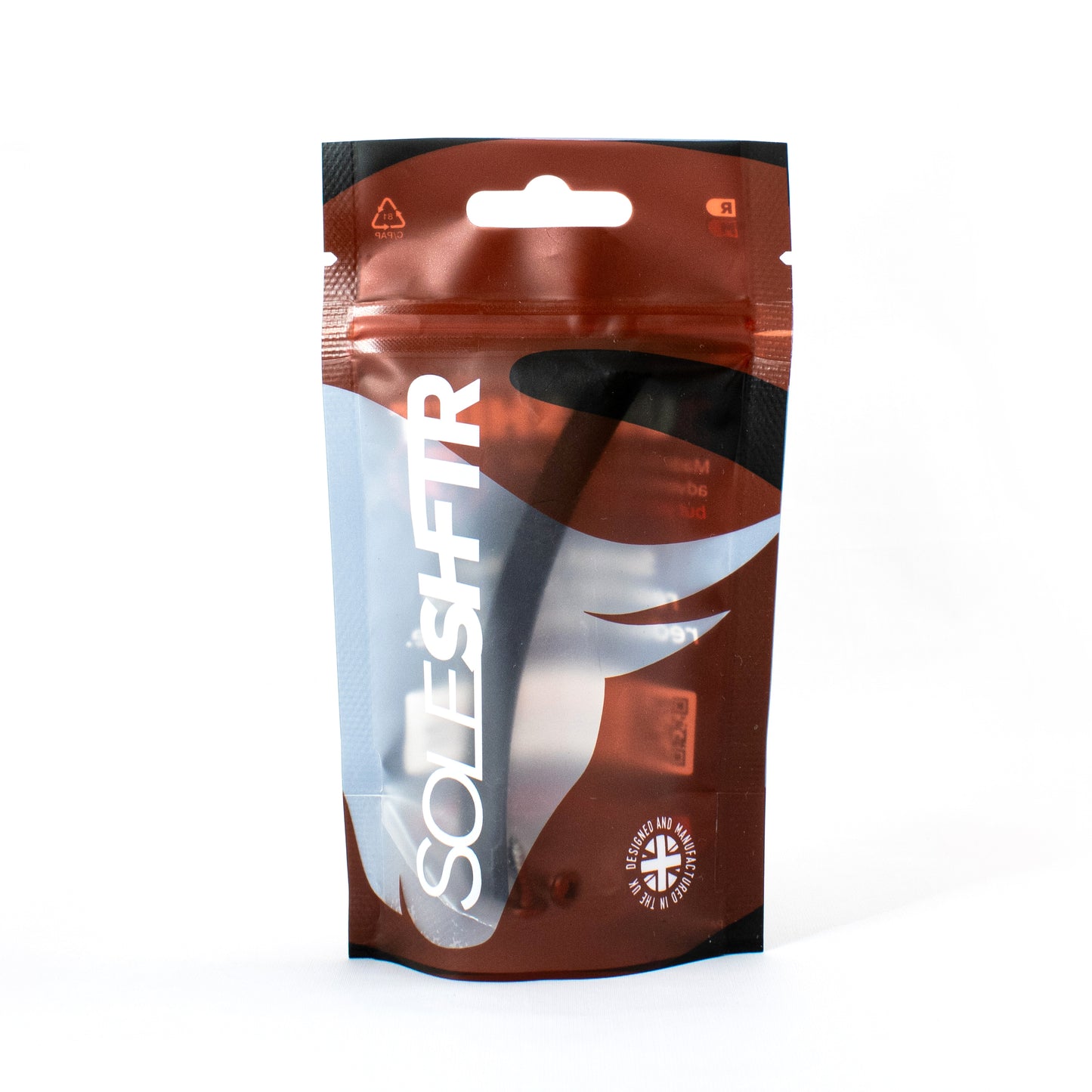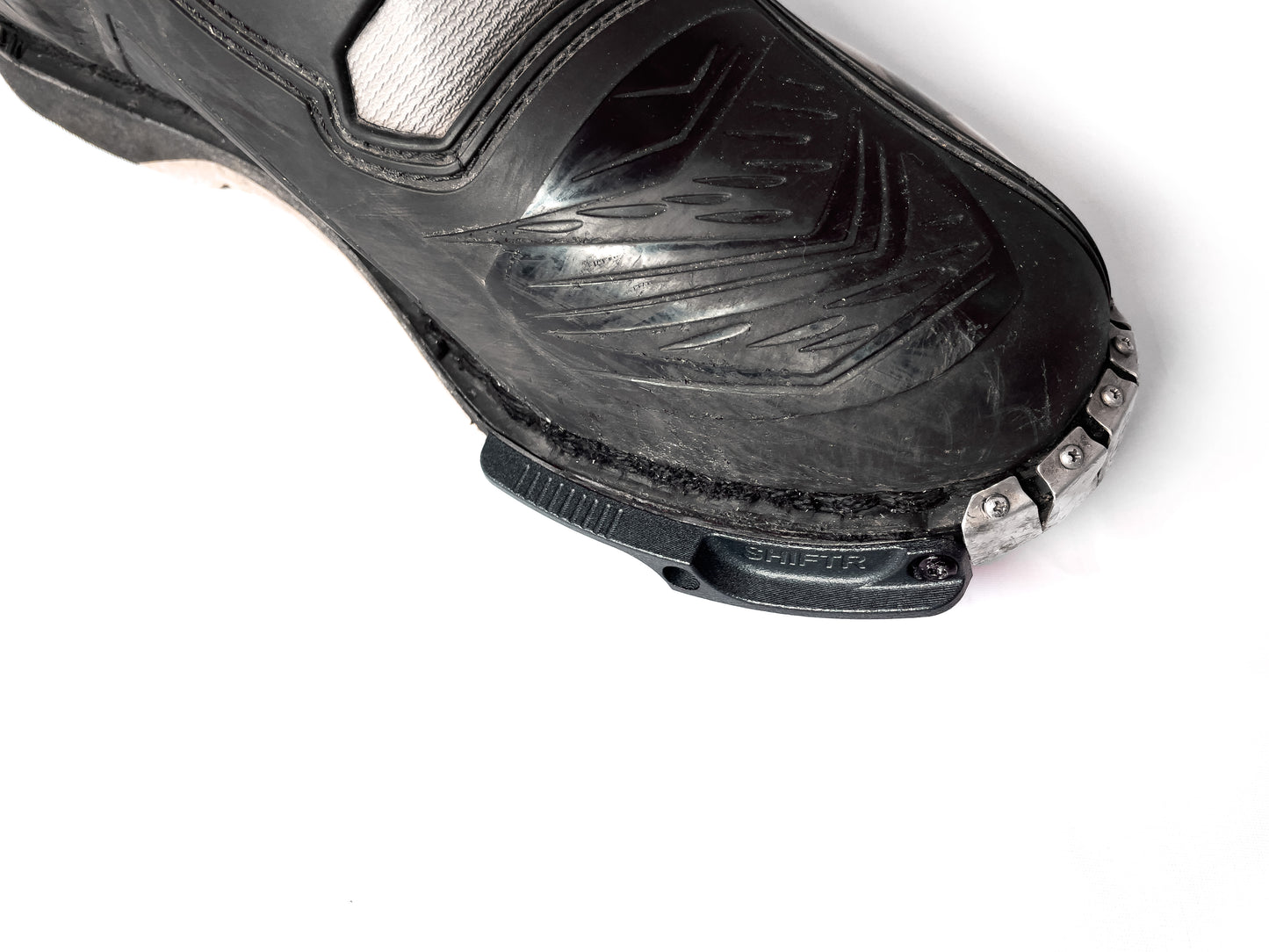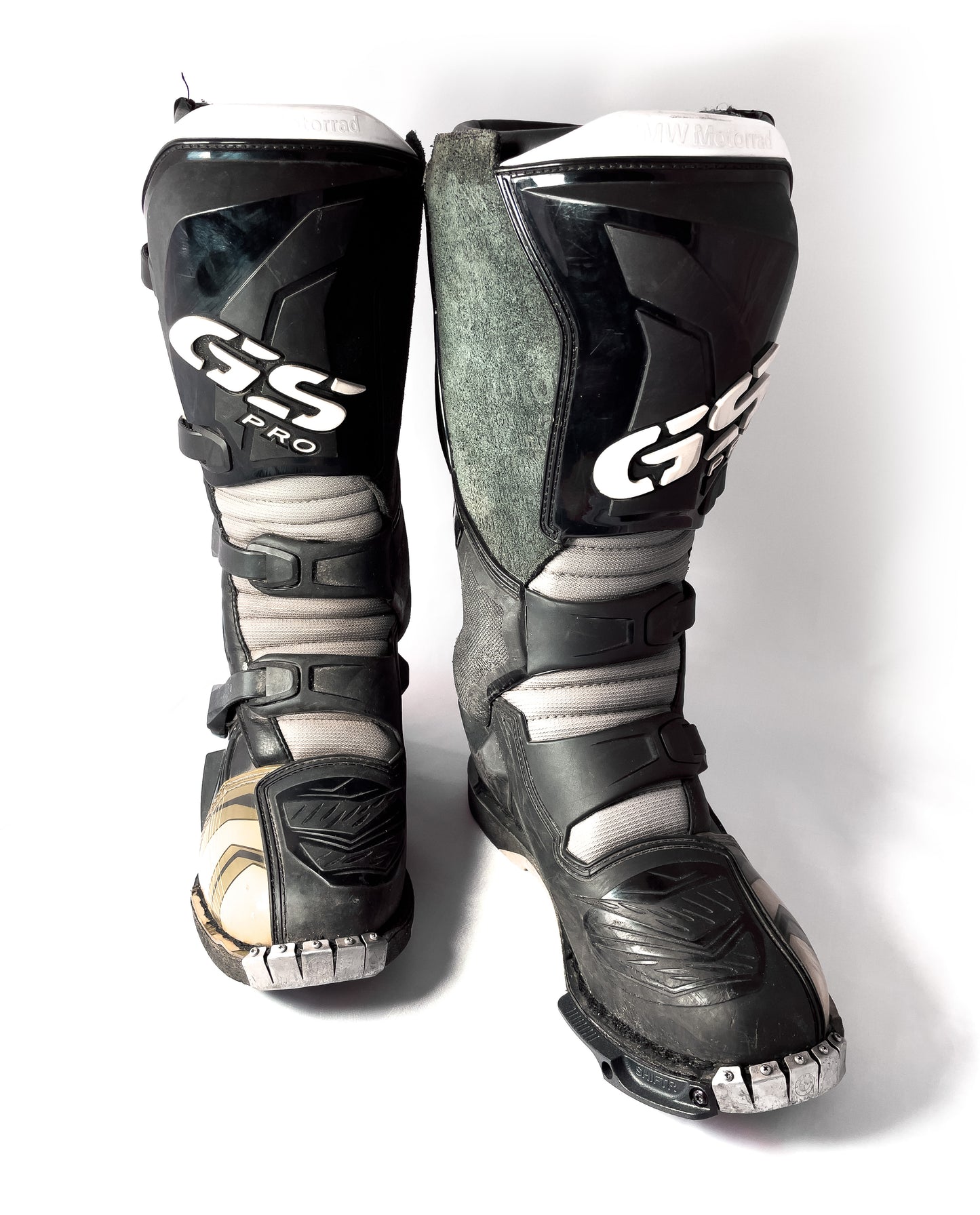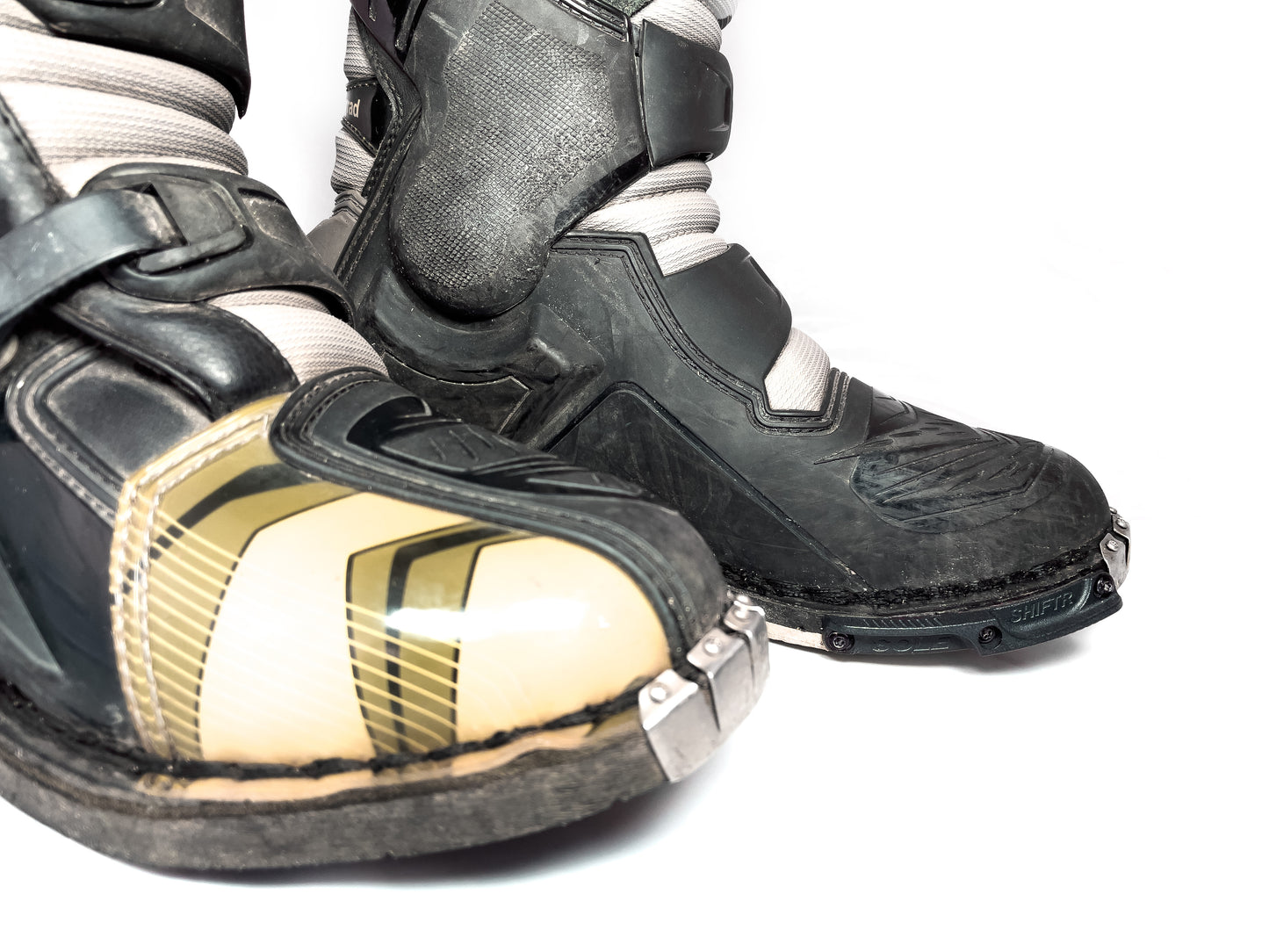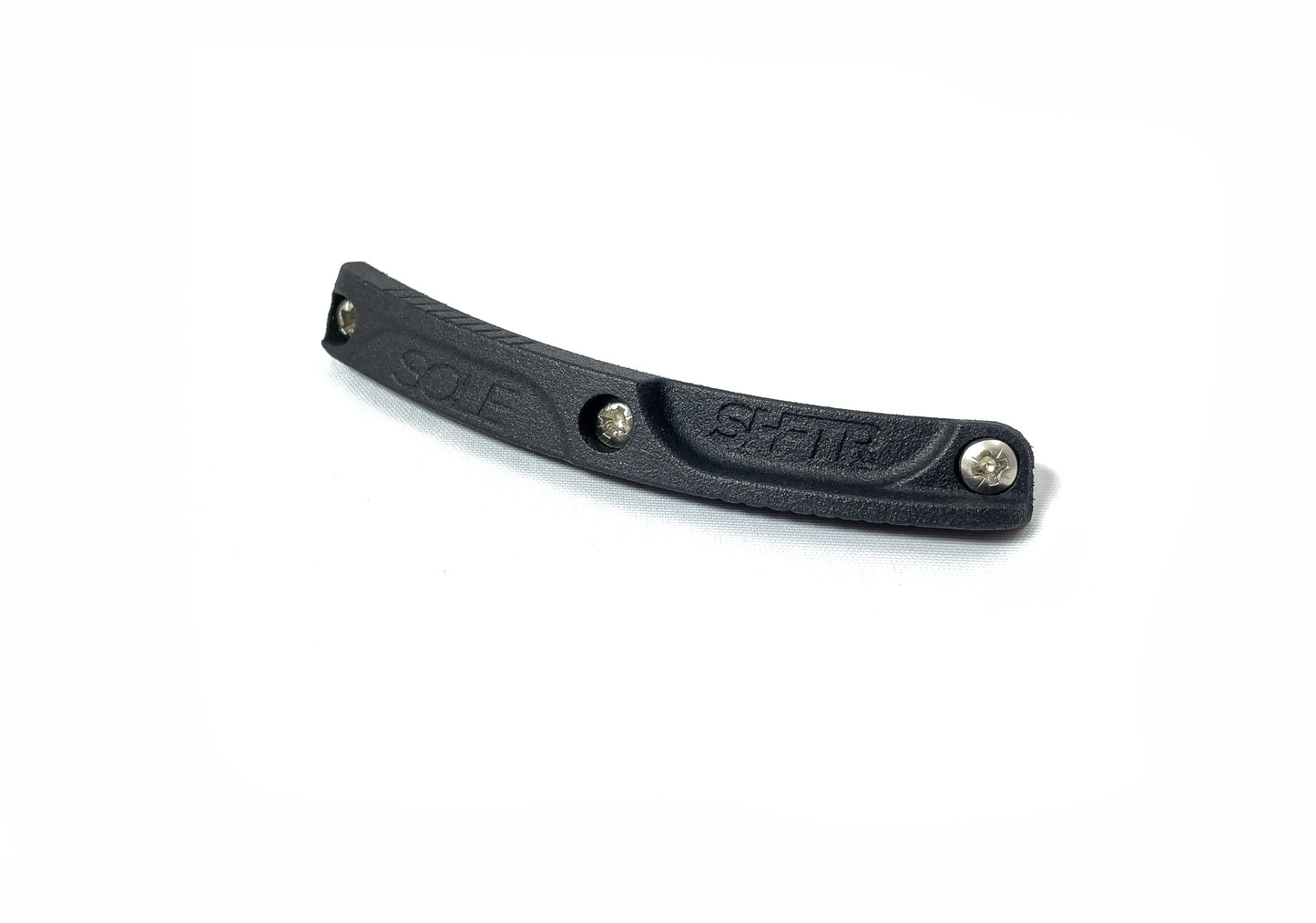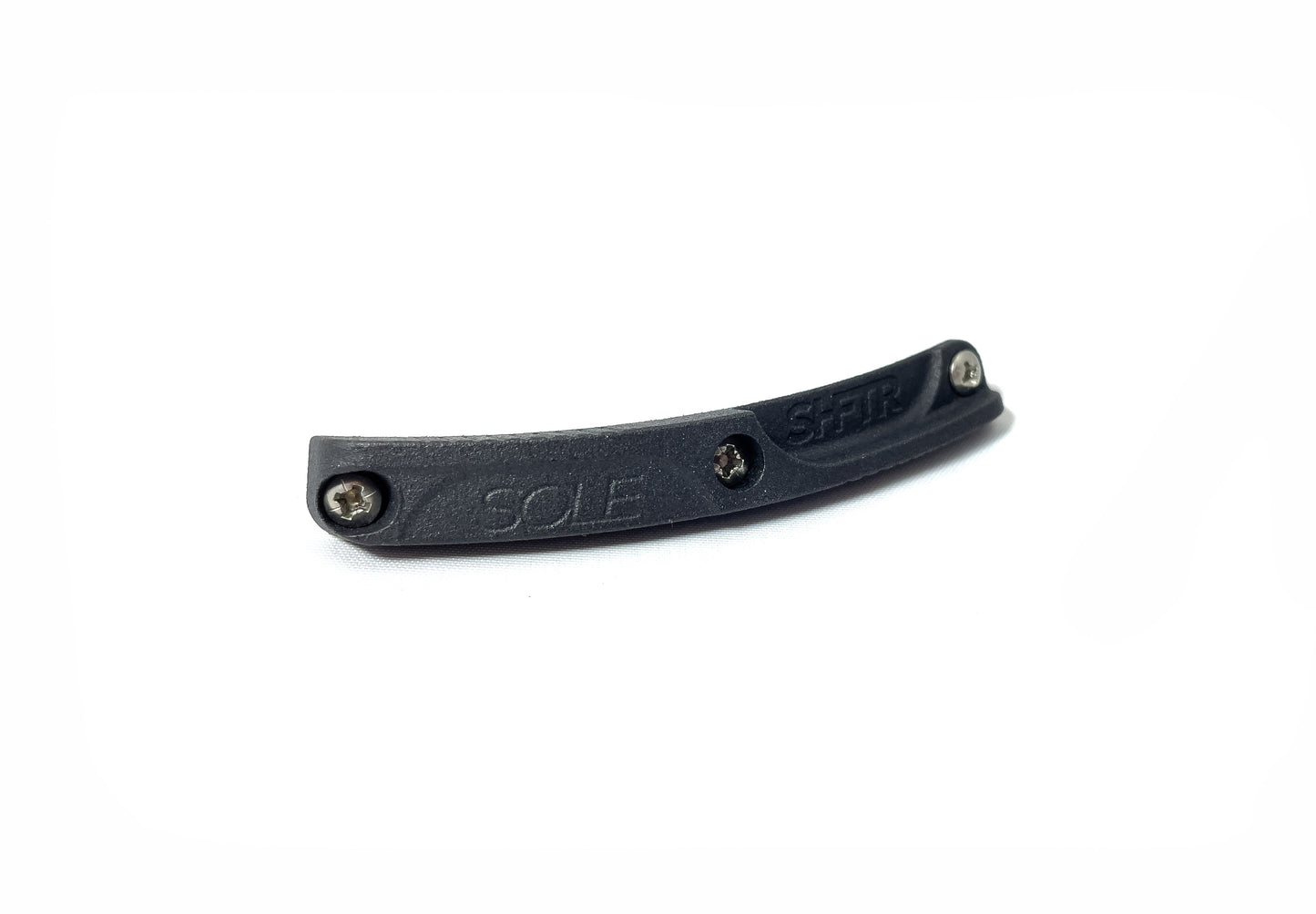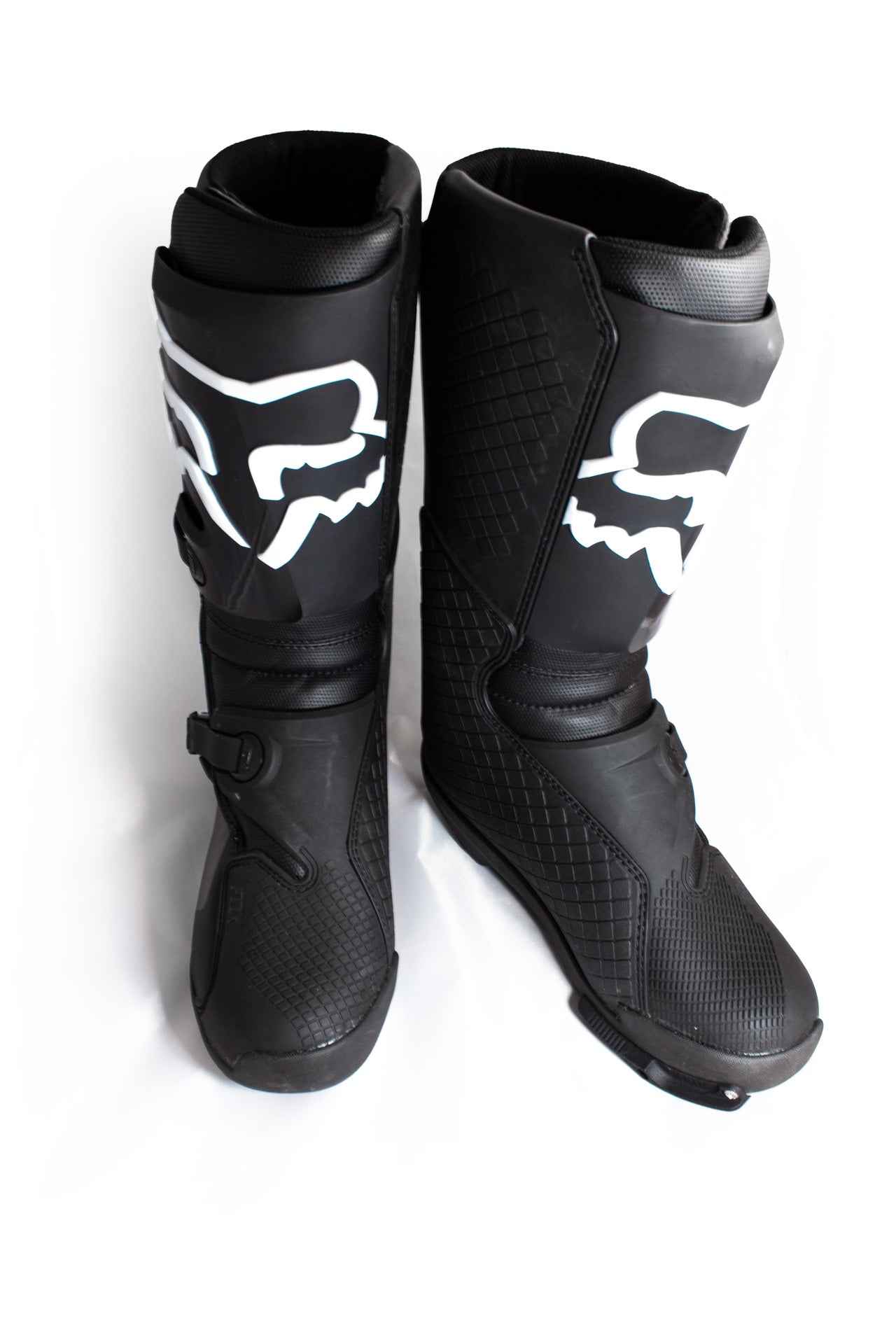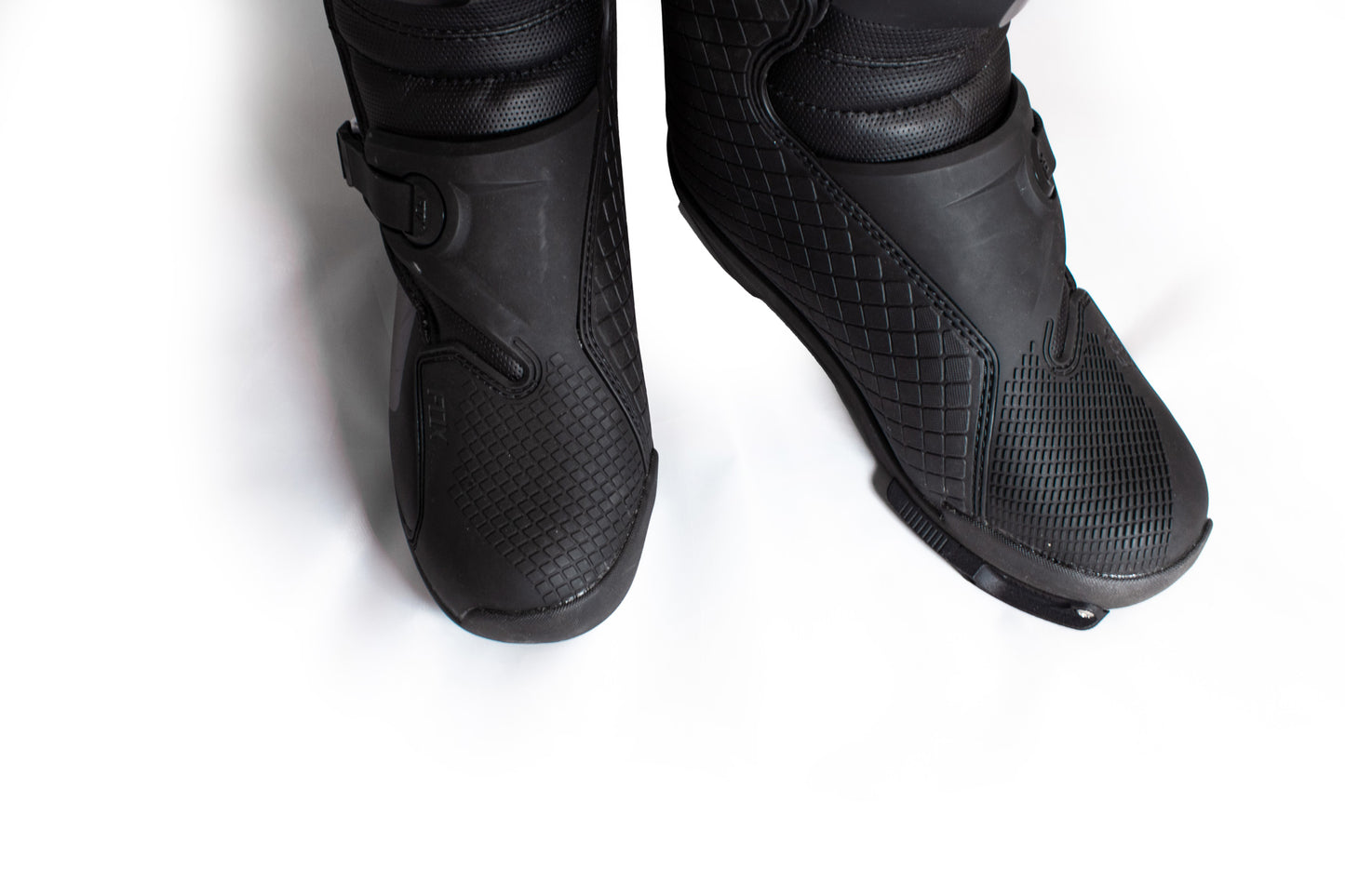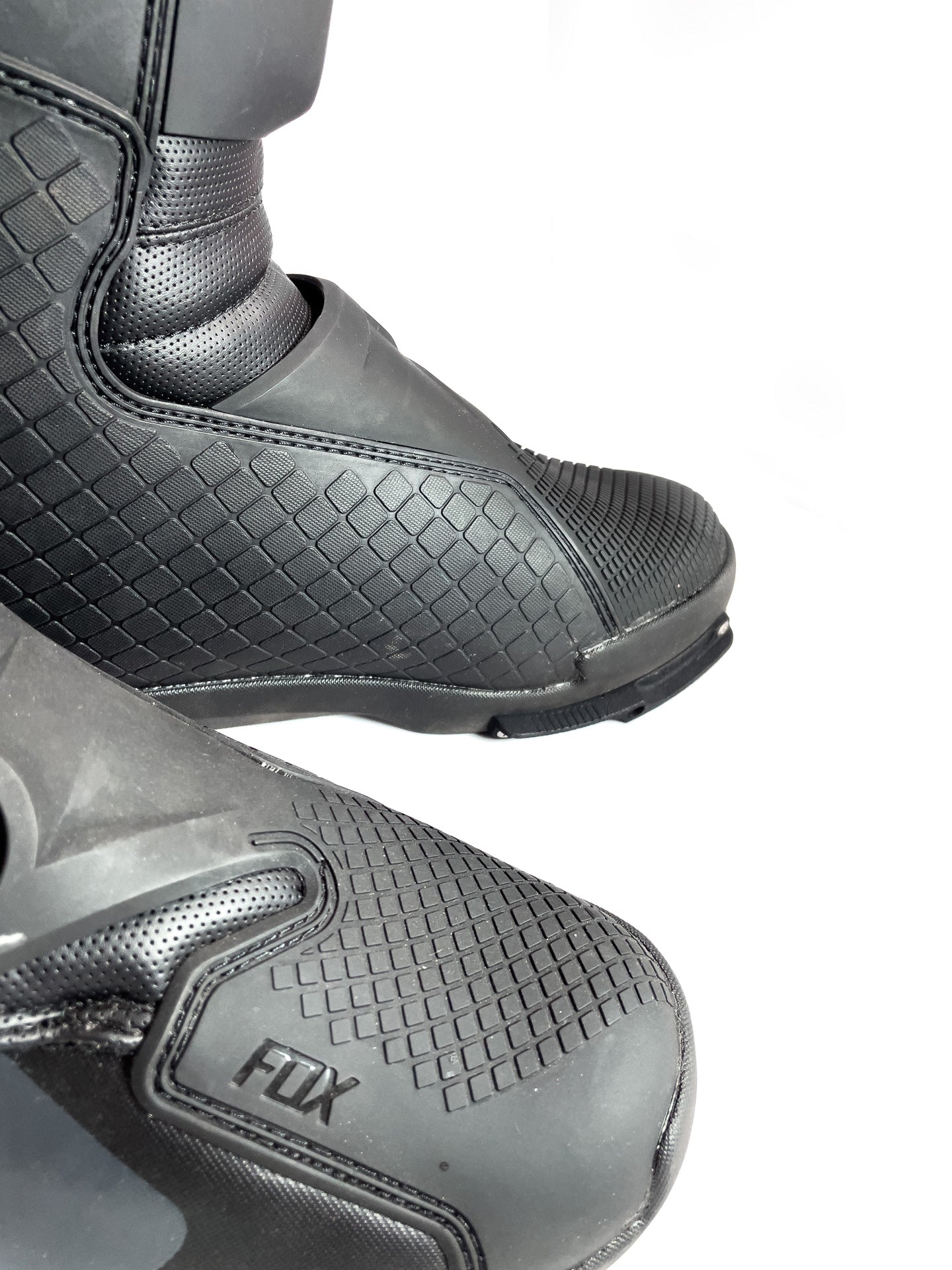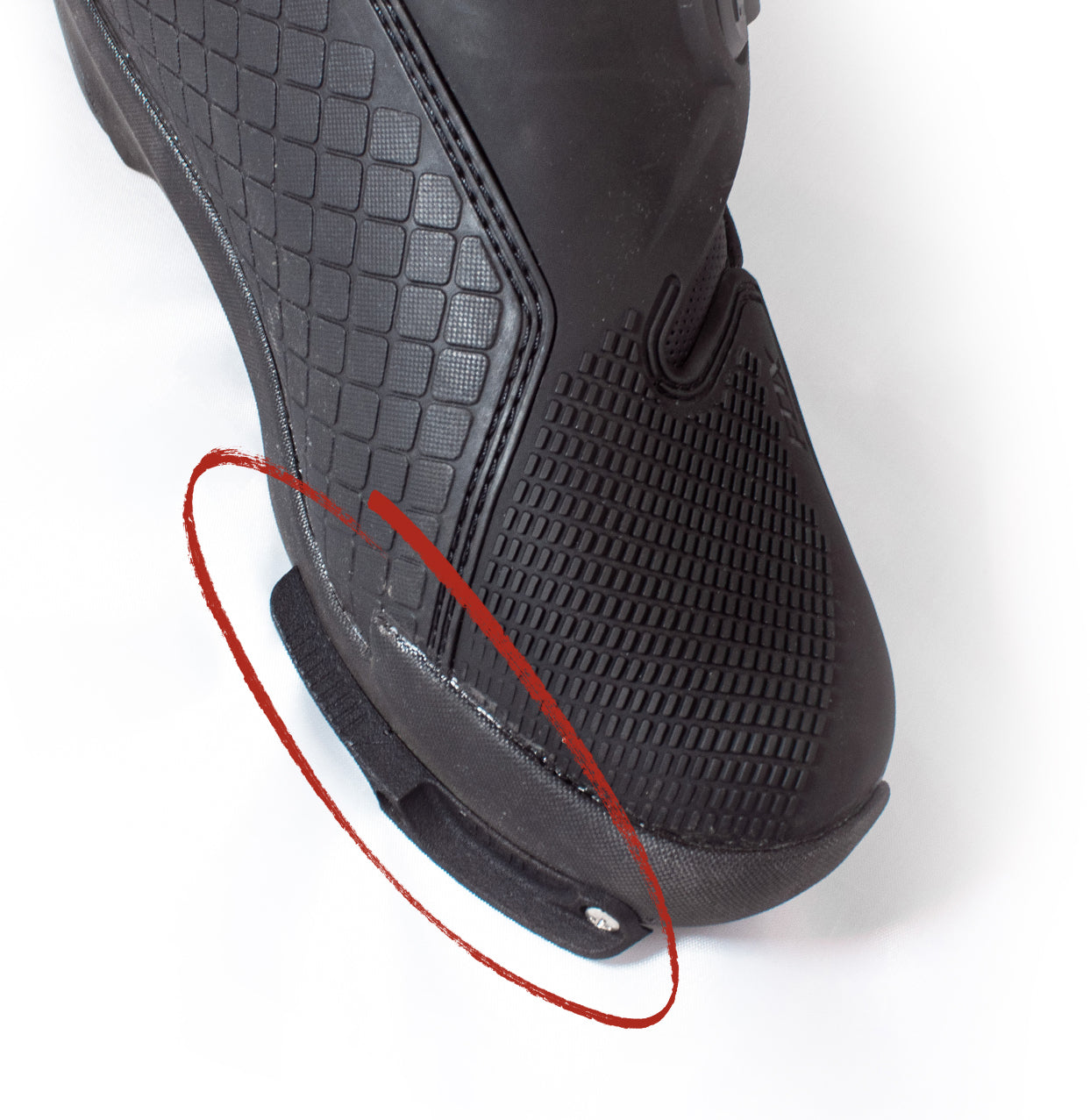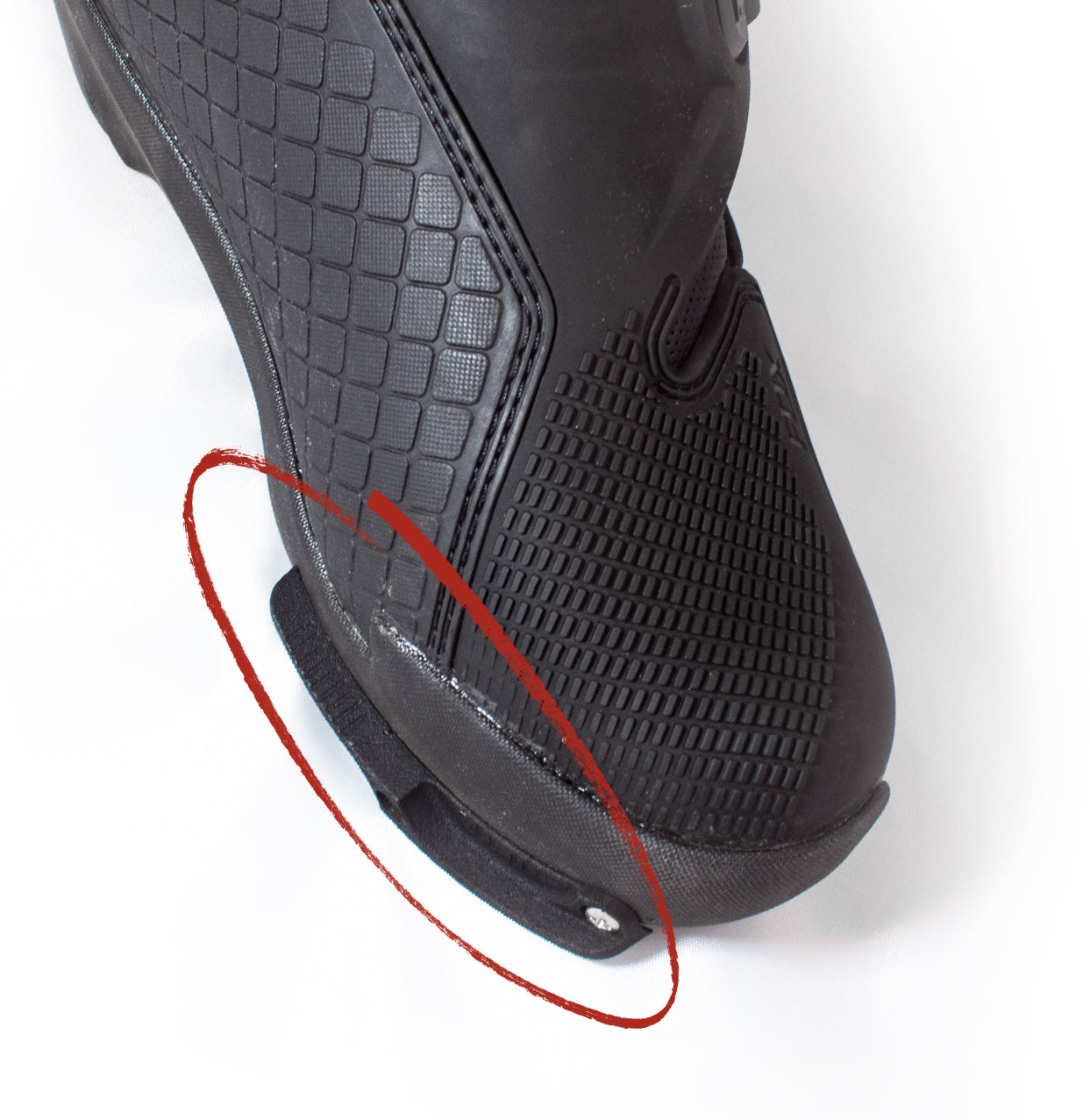 INTRODUCING THE SOLESHFTR
"I often find myself constantly trying to find the gears whilst navigating the greenlanes on my adventure bike. This little device takes the effort out of it, especially on the multi-day rides in the stiff heavy boots."

– 'Egghead'

"I ride through Europe 2x a year, spending bum numbing hours on the bike every day with the Mrs on the back. We're in the full gear, it really helps with all the shifting especially on the European twisties."

– Graham P.
THE SOLESHFTR STORY
Designed by me - Ian Blakeman. I'm a keen on and off road motorcyclist for well over 20 years who has worked with inventions in various sectors for the past 35 years.



I have been five years making my first of two products, SOLESHFTR is my first innovative jaunt into the motorcycle market

I like to develop and sell products I love, ones I would use on my bike, not sell something, an object, that just turns a profit. I want it to solve a problem for you, make things easier, maybe, in some cases keeping you in the saddle longer. It could be for distance, age and/or extreme use, if you think I can improve it, tell me about it, nothing gets any better without feedback, of course you have to be willing to listen, I'm not corporate, so not deaf.

Read more
Designed and manufactured in the UK, made possible with the help of local businesses: